IN Business Awards 2011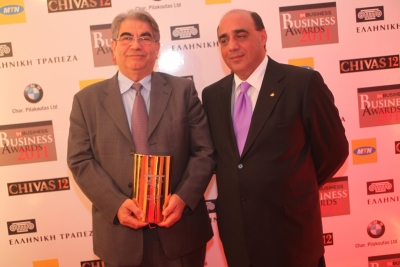 IN Business Awards are established to award people and companies of Cyprus business sector. The Awards celebrate leadership and achievement in Cypriot private companies aiming to motivate long-term local professional entrepreneurship. Candidates are selected by a panel of judges and the winners are jointly decided by the public and the panel.
Our company won for the first time in the fourth IN Business Awards. PAPAFiLiPOU Ice Cream won the New Product award for producing Nostalgìa®, the first lactose free ice cream in Europe.
Our company keeps creating, innovating and contributing in Cyprus economy by buying local fresh milk, fresh cream, fresh eggs and fresh fruits.